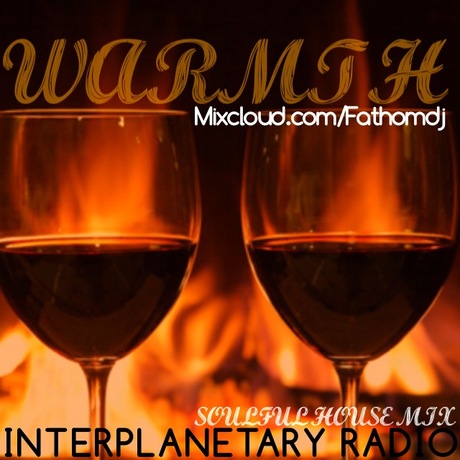 another excursion from interplanetary radio housed on mix cloud mixcloud.com/fathomdj #newmix #comingsoon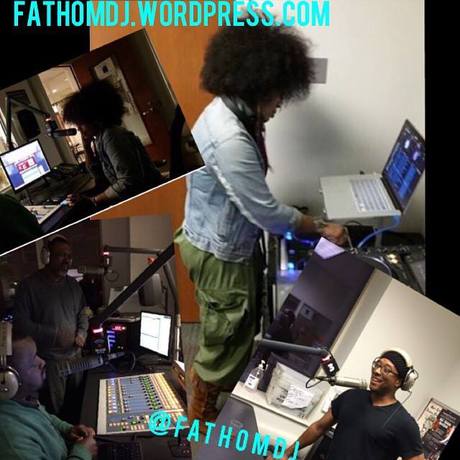 i had the pleasure of spinning with a few of my soulful house comrades on their show the groove temple wluw. check the mix and interview.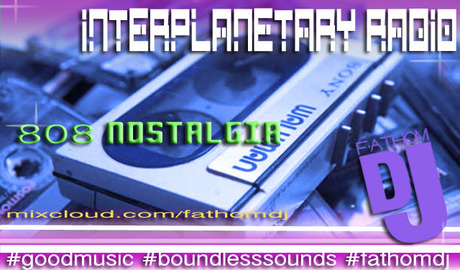 allowing a mix cloud based mix show to go one tour for the sake of followers who may not be there .. feel free to join me http://mixcloud.com/fathomdj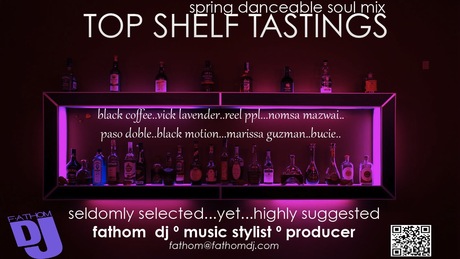 play list soon come!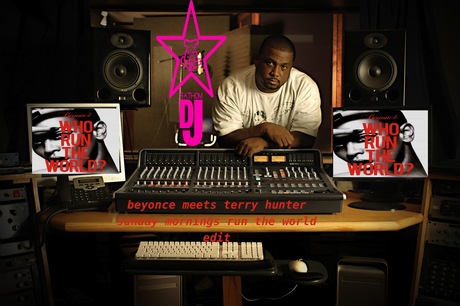 my slicing and looping in logic ..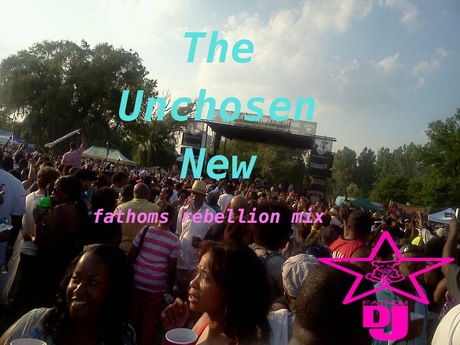 my frustration comes from the concept that there are far moredjs who play new and amazing music than represented on the line up of cfp..especially girls who have gone UNREPRESENTED for the last 2 years!! this mix will be posted for dload for a limited time so snatch it while its here!
face your fears ..terry hunter (dj spinna mix)
tell me a bedtime story... anthony nicholson
simmer.. peven everett
hey hey ... dennis ferrer dj solar dub
your body ...louie vega with josh milan
remember ..gino soccio
relight my fire dan hartman and loleatta holloway
looking for loving..patti labelle
on the beat.. bb&q band
we have all the time ...milt hamilton
love is not for hire ..avi elman and danny j
ju ju ..black coffee
sunday morning ..bill withers terry hunter
run the world beyonce & sunday morn.. (fathom dj mash up rough)
black sheep flavor of the month...digable planets rebirth of slick..ganstar take it personal..atcq electric relaxation ..das efx they want efx..pharcyde drop..ghostface killah cherchez la ghost...grand puba what goes around..beastie boys hey ladies..pete rock and cl smooth t.r.o.y....lords of the underground chief rocka...naught by nature uptown anthem..special ed the magnificent..main source the front door..public enemy fight the power..l.o.n.s. case of the p.t.a...atcq luck of lucien...show biz & ag soul clap..epmd so whatcha sayin'...nwa 1000 miles and running.. black sheep the choice is yours..common time traveling reprise (instrumental)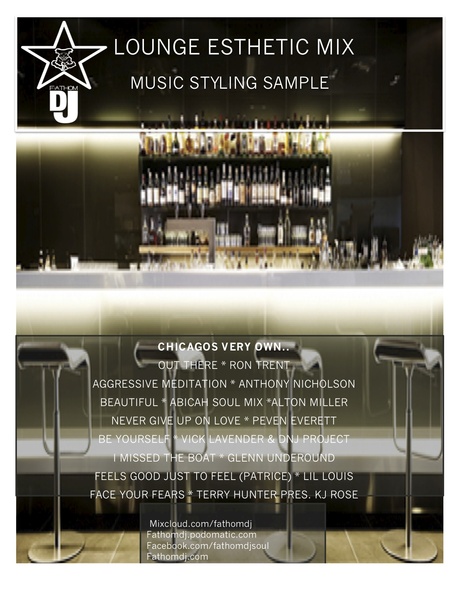 some lounges (in chicago especially) have decided to drop the ball on maintaining "the lounge scene". beautifully decorated venues with fabulously dressed people deserve a chic and cutting edge soundtrack. music styling or selecting tunes specifically to create an experience picks up where those who choose ONLY top 40's fall flat. taste making!
CHICAGOS VERY OWN PRODUCERS..
OUT THERE * RON TRENT
AGGRESSIVE MEDITATION * ANTHONY NICHOLSON
BEAUTIFUL * ABICAH SOUL MIX *ALTON MILLER
NEVER GIVE UP ON LOVE * PEVEN EVERETT
BE YOURSELF * VICK LAVENDER & DNJ PROJECT
I MISSED THE BOAT * GLENN UNDEROUND
FEELS GOOD JUST TO FEEL (PATRICE) * LIL LOUIS
FACE YOUR FEARS * TERRY HUNTER PRES. KJ ROSE
Rush Over *** Marcus Miller & Me'shell Ndegeocello
Smoky Joint (Featuring King Reign) *** Hil St. Soul
Rhythm Of Life *** Oleta Adams
Borrow You *** Eric Roberson
Let Go *** Lalah Hathaway
(You To Be) Happy *** The Notorious B.I.G. F/ R. Kelly
Chaser *** Electric Wire Hustle
Love It *** Bilal
From My Heart To Yours (Album Version) *** Laura Izibor
Soldier *** Erykah Badu
All Good *** De La Soul Feat. Chaka Khan
Fantasy *** Earth Wind & Fire
Somethin' Special feat. Yahzarah *** Zo!
You're Not My Girl *** Ryan Leslie
Batonga *** Angélique Kidjo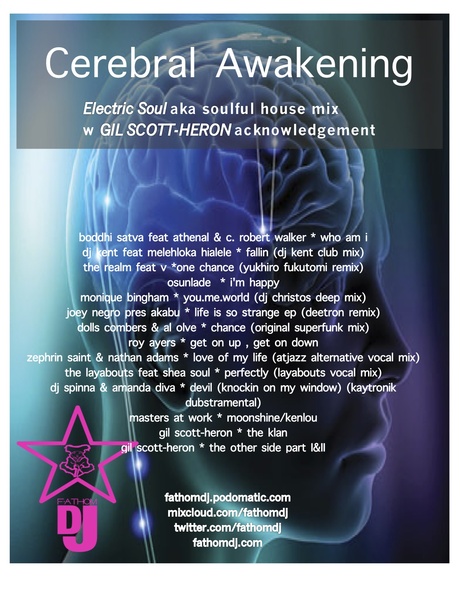 most soulful house normally stimulates the spirit as well as the mind. our senses as i see them are always under attack . music that uplifts, inspires and makes you think is NECESSARY!
boddhi satva feat athenal & c. robert walker * who am i
dj kent feat melehloka hialele * fallin (dj kent club mix)
the realm feat v *one chance (yukhiro fukutomi remix)
osunlade * i'm happy
monique bingham * you.me.world (dj christos deep mix)
joey negro pres akabu * life is so strange ep (deetron remix)
dolls combers & al olve * chance (original superfunk mix)
roy ayers * get on up , get on down
zephrin saint & nathan adams * love of my life (atjazz alternative vocal mix)
the layabouts feat shea soul * perfectly (layabouts vocal mix)
dj spinna & amanda diva * devil (knockin on my window) (kaytronik dubstramental)
masters at work * moonshine/kenlou
gil scott-heron * the klan
gil scott-heron * the other side part I&II